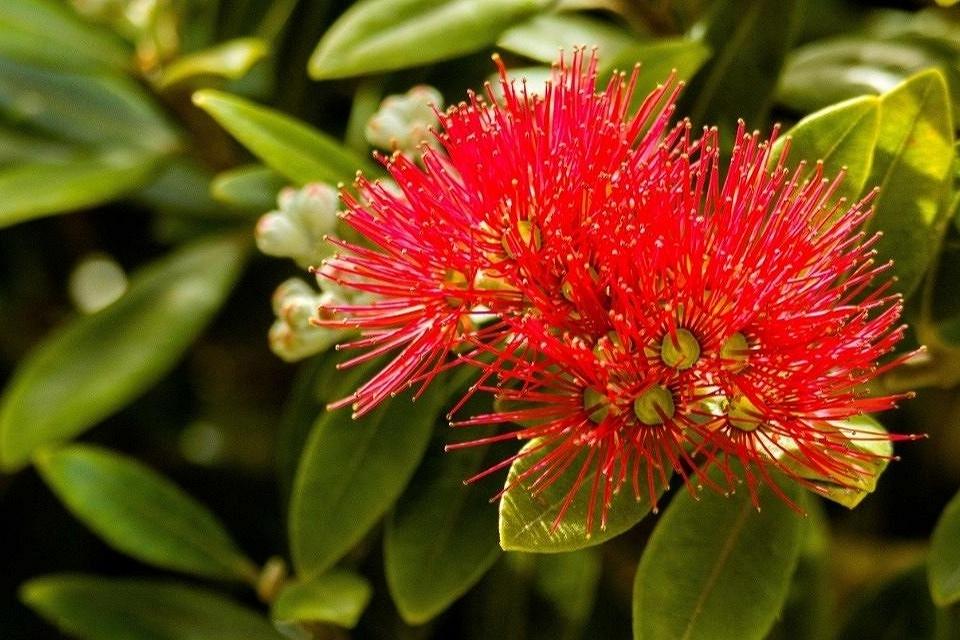 Pam Fraser
Mak Shots Photographer
Lover of wine, good food, travel, sport, and of course photography. I love to capture moments. Whilst I randomly photograph local sport, I also take bookings for events, so feel free to contact me.
Note: In New Zealand, images are owned by the photographer. Images can be taken in public places, and I generally photograph in spaces where media is not unexpected, such as sportsgrounds, gyms, etc. These images are then displayed for sale, however if you do not want a photo published for any reason, please contact us and we will remove it from the gallery.